Healthcare - Anywhere
Thousands of patients are using health services of the Digital Clinic
Membership
Choose the health package, and the personal doctor will be assigned to you to take care of your health during the whole year!
Online Consultation
Consult online with well-known national and international doctors!
Medical Treatment Abroad
Enables the treatment of your disease with the most advanced diagnostic, therapeutic and surgical methods known in the world today!
Continuous
Digital
Evolution
Personal Doctor
Consulting a doctor at any time will help you get the right medication, get lab tests done on time, and have safe treatment for your health.
Transformation of the health system
The Digital Clinic has transformed the health system at all levels (primary, secondary and tertiary) by creating a new model of health system - integrated and digital.
Specialized Digital Clinics
Provide faster, closer, and less expensive services for patients regardless of the distance to the doctor anywhere in the world!
Ownership and privacy of health data
The Digital Clinic offers the Electronic Personal Medical Record, owned and fully controlled by the patient.
Global integration
Global Expert Network
The Digital Clinic provides digital training for physicians and their integration into the global network of health professionals.
Trusted Partner Program
The Digital Clinic offers health institutions the opportunity to collaborate and build a trustful partnership.
Anadolu Medical Center
Anadolu Medical Center is a state-of-the-art, multispecialty, acute care hospital with an outpatient clinic in the very heart of Istanbul. It was established by the Anadolu Foundation in 2005 and has two major characteristics: its non-profit status and its unique affiliation with the globally recognized Johns Hopkins Medicine USA.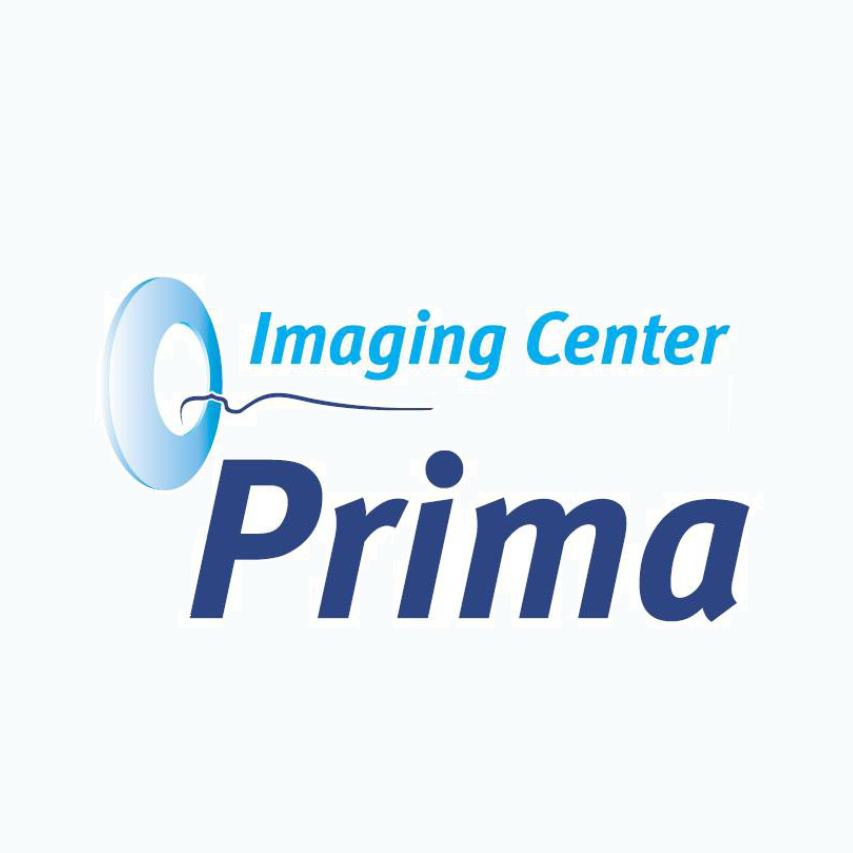 Prima Imaging Center
The modern and advanced diagnostic center offers high-quality imaging services and tests. Specialists at PRIMA IMAGING CENTER are among the first radiology leaders in Kosovo. Reliability, tradition, and experience are the guarantee for quality service and real-time diagnostics. At PRIMA IMAGING CENTER, you will be served by well-known specialists.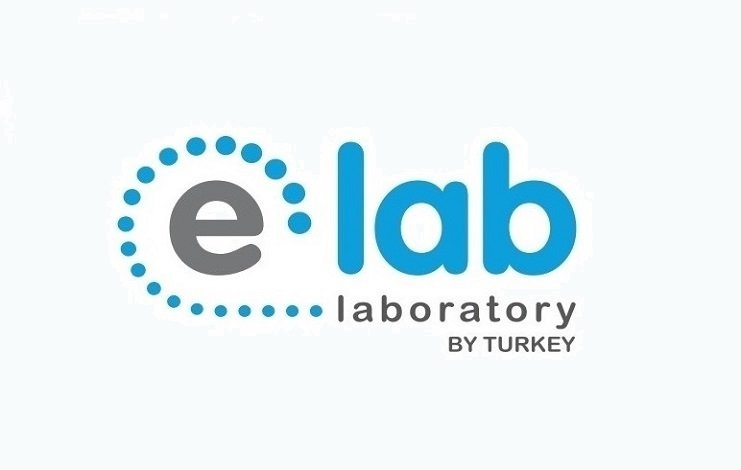 E-LAB Laboratory
E-LAB is an innovative center with patient-centered services that offers exclusive health services. Well-known experts and teamwork have made quality care and service become our motto.
Klinika Digjitale helps Ukraine
Digital Health Experts from Klinika Digjitale and doctors from Ivan Horbachevsky Ternopil National Medical University in Ukraine have established Digital Clinic for Ukraine, an online health platform in Ukrainian and English language for Ukrainian refugees wherever they are and displaced people within Ukraine.
Membership and Partnership
Regional Cooperation Council
RCC has supported the Digital Clinic in extending digital service to 6 Western Balkan countries.
EBRD
The European Bank for Reconstruction and Development (EBRD) has supported the advancement of health services in the Digital Clinic.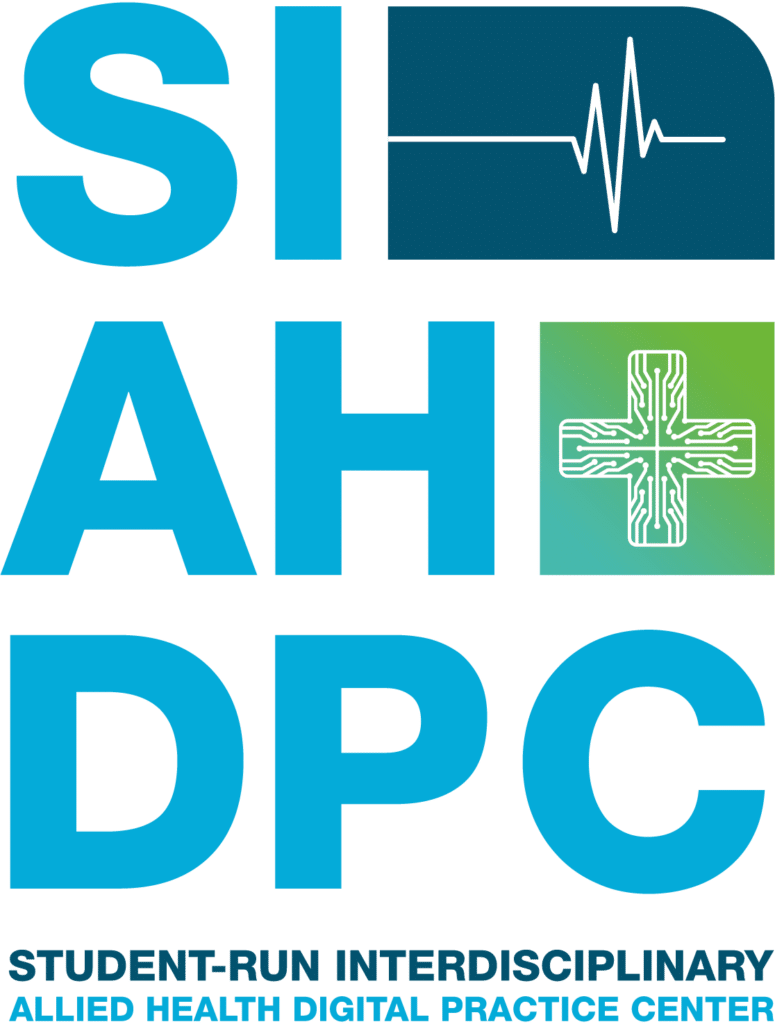 SIAHDPC
The Digital Clinic is a partner of the SIAHDPC project supported by Erasmus + in the development and education of digital service in Europe.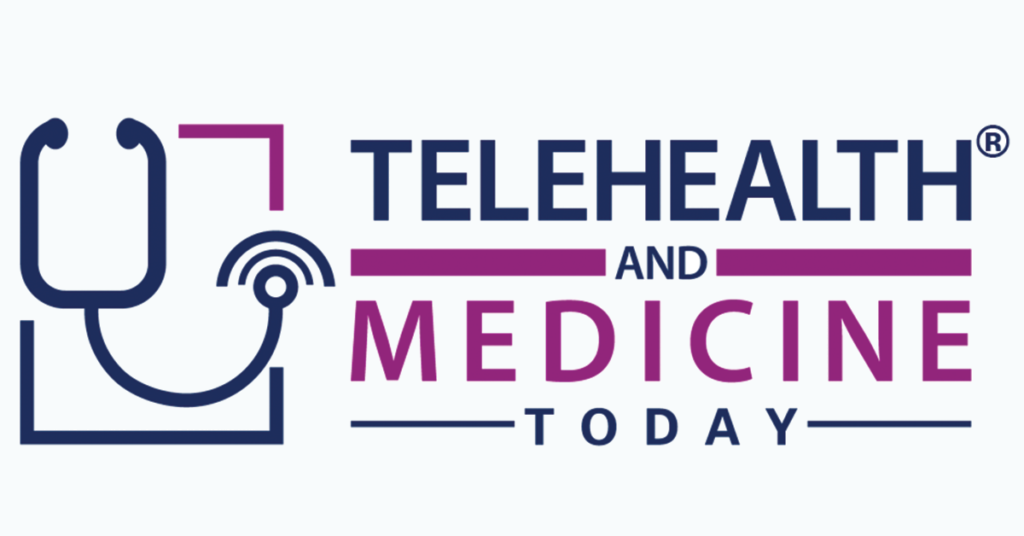 Telehealth and Medicine Today
TMT and Digital Clinic promote the education, collaboration and networking of health professionals.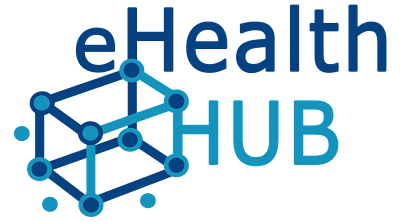 eHealth HUB
Digital Clinic and eHealth Hub Europe are working together on developing Digital Health in Europe!
American Chamber of Commerce
The Digital Clinic is a member of the American Chamber of Commerce - AmCham.