Dr. Liron Pepshi
Psychiatrist
Fee: €59 EUR
Select your payment option and book an appointment for Online consultation: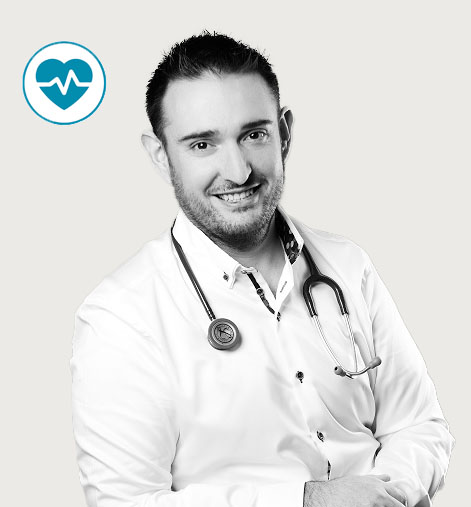 Consult with Dr. Liron Pepshi, Renowned Psychiatrist and Psychotherapist from Germany, licensed by the Regional Chamber of Physicians of Trier in Germany.

Dr. Liron specializes in the treatment of affective disorders, anxiety, obsessions, personality disorders, chronic stress, sleep disorders, lack of concentration and memory problems.
At a time reserved only for you, tell Dr. Liron everything about your health concerns. He will listen carefully to you and will suggest the best treatment for your recovery.

Dr. Liron is the head of the ward at the Psychiatry Clinic in Verbundkrankenhaus, Bernkastel-Kues, Germany. He is a professional associate for forensic psychiatric and forensic expertise as well as a consultant-psychiatrist for the regional prison.
The doctor has never been closer, now from Germany straight to your home.