Personal Doctor
To discover your disease as soon as possible and to keep you in good health, the Personal Doctor is now with you!
Online Consultation
Consult a doctor without waiting in line and from the comfort of your home. At your service are 45 well-known national and international specialists.
Treatment Abroad
The Medical Treatment Abroad service provides treatment for all diseases not treated in your country and for more complicated cases for which patients prefer treatment abroad!

e-Health Tourism
e-Health Tourism - a new healthcare concept that offers secure and complete privacy chat, audio, and video consultations for Balkan tourists.
Second Opinion
Getting a second opinion from another health care provider can help you make informed decisions, put you at ease – and in some cases, save your life.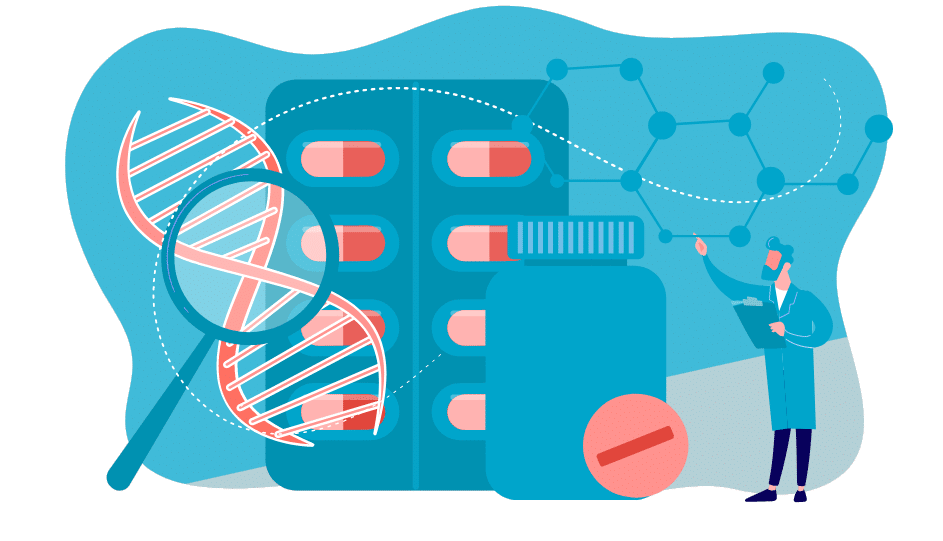 Drug-Drug Interaction Checker
Digital Clinic enables you to check the interactions of over 3.5 million drugs of different manufacturers from around the world.
Digital Interpretation Center for CT, MRI & PET-CT
Upload the CT, MRI, PET-CT imaging, and well-known radiologists will interpret them instantly and send the report to you.
Telepsychiatry Clinic
Now, you have the opportunity to talk freely with the psychotherapist, without obstacles and interference from others.
Digital Training
Upon completion of the training, Medical Doctors will join the global network of health professionals and provide paid services to patients anywhere in the world.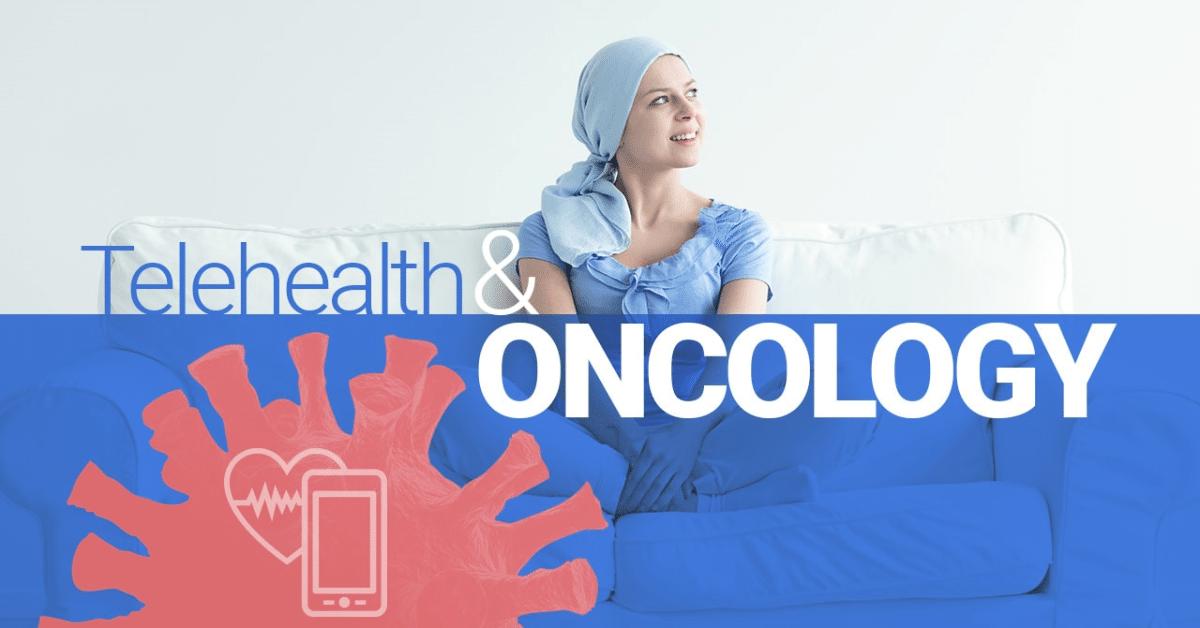 Tele-oncology Clinic
Tele-oncology Clinic is defined as delivery of clinical oncology services from a distance for diagnosis, treatment, and patient follow-up using information and communication technology.
Personal Electronic Medical Record
With the electronic medical record, the damage and loss of your medical reports and laboratory tests has come to an end!
Personal Digital Clinic
Now you can register, add medical records, and offer care for your patients at any time and from any device.